The Journey Continues ... We Travel Together As One In Fellowship
in the Coastal Bend Area
Corpus Christi Texas
May 27th, 28th, 29th 2022
2022 Registration
We Travel Together As One In Fellowship
May 27th, 28th, 29th 2022
Online Registration is closed. Register at the event.
Banquet Buffet
Online sales are closed. Purchase at the event.
Comedy Show
Kurtis Matthews
In 1984, Kurtis Matthews began his stand-up career at the Improv in Hollywood. That same year, he also embarked upon his own journey of recovery from alcoholism and drug abuse after an automobile accident resulted in his second DUI and jail time. Touring alongside such renowned comedy veterans as Bill Hicks and Sam Kinison, he learned the joys of making people laugh as well as the challenges of staying clean and sober while doing so.
Online sales are closed. Purchase at the event.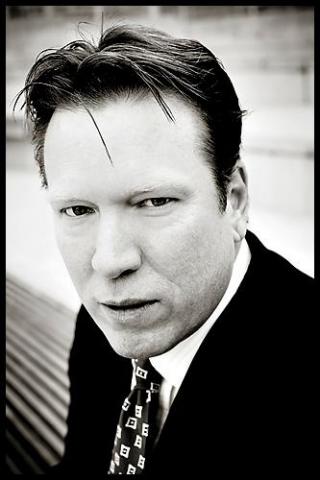 Newcomer Donation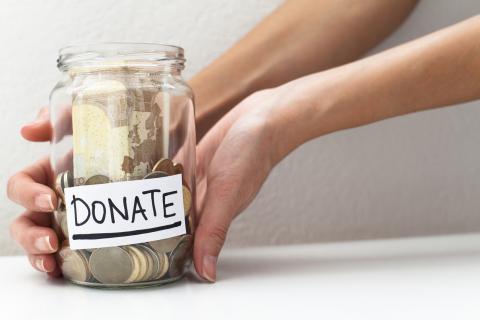 Registration Cart
Your registration cart is empty
Omni Corpus Christi Hotel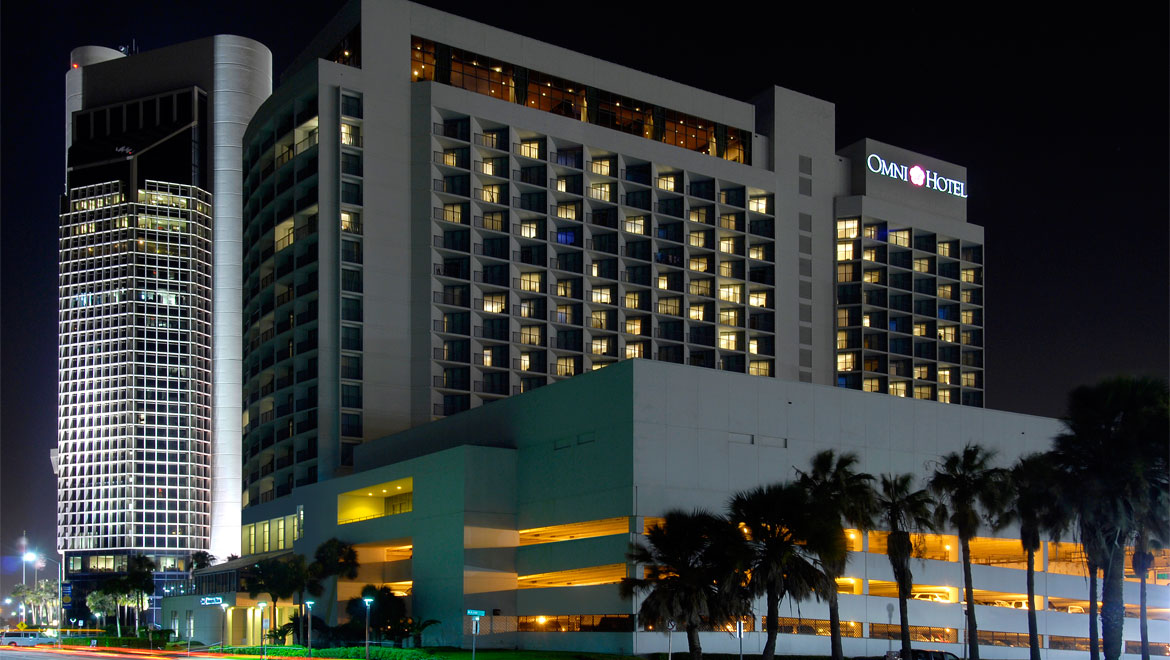 900 North Shoreline Boulevard
Corpus Christi, Texas 78401
Main Phone Number: (361) 887-1600
Located in the lively downtown Marina District, Omni Corpus Christi Hotel offers luxurious guestrooms with spectacular views of Corpus Christi Bay. Situated along 131 miles of the Texas coast, there are virtually limitless choices for water sports, including year-round sailing, swimming, snorkeling, and some of the world's best deep-sea fishing. All are just moments away from this spectacular Corpus Christi beach hotel.